Samuel Engineering, Inc. (SE) is a full service, mutli-discipline, project development and execution company.
Our Mission:  Listen to our Clients and Provide Superior Solutions to their challenges.
Our Team: Experienced people with complimentary skills who are committed to our mission.  Many of our key personnel have continuously worked together on projects for the past 25 years.
Your Challenge: Be it technical, budget or schedule, we will first seek to understand, next we adapt the "SWAT Team" approach – get in, do it once – do it right.
Our Solution: Creative, of high quality, cost effective and pertinent.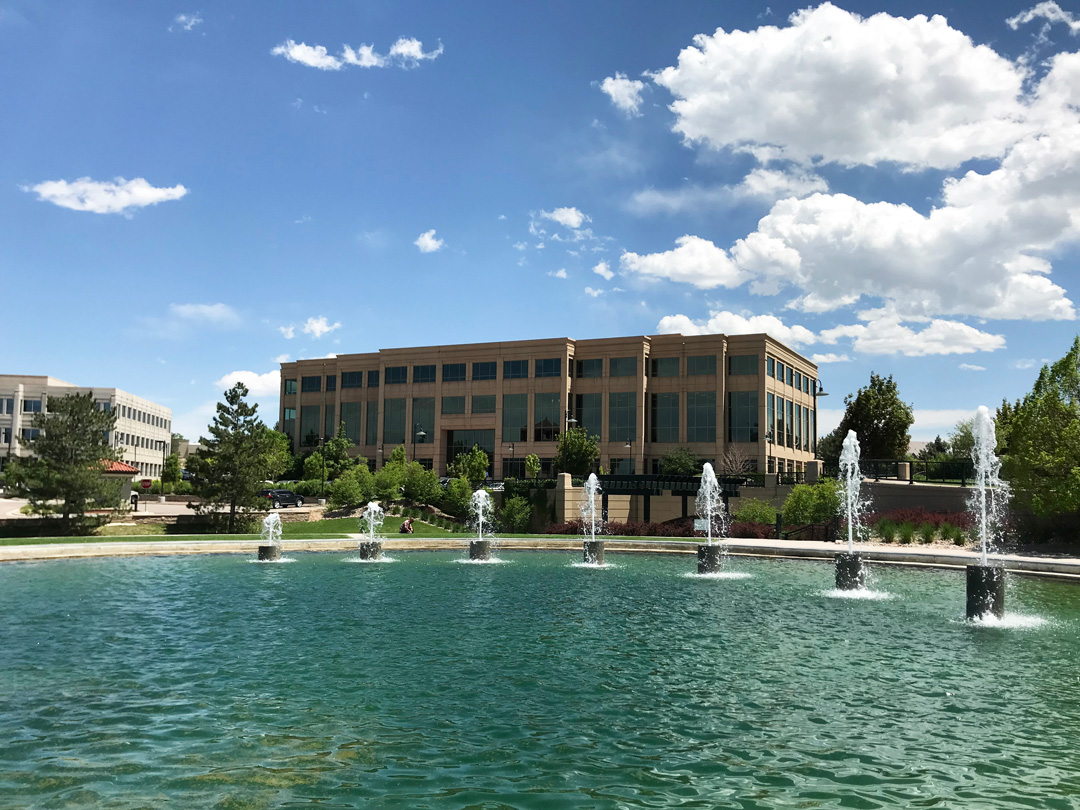 SE Corporate Headquarters – Denver, Colorado
Listening to our Clients
Being structured for excellence
Creativity and responsibility
Effective use of technology
Speed
Acute attention to detail
Staying true to our core values
Profit – but profit only from that which is honest and benefits our Clients
1996
Claudia Samuel, MSEE, BSEE, started SE.  Primarily electrical design focus.
2000
Changed from Electrical to Multi-Discipline Engineering.  Employee count increased to 16.
2004
Added Architecture department.
2005
Moved to current location at 8450 E. Crescent Pkwy.
2008
Ranked in the "Inc. 500" list of fastest growing private companies in the US.
2011
Added our Wyoming Office.  Employee count reached and surpassed 100.
2012
Completed our first solar project – 2.3MW in Brighton, CO.
2013
Voted one of the top workplaces by The Denver Post.
2016
Happy 20th Anniversary SE.  Purchased our building at 8450 E. Crescent Pkwy.
2018
SE's Employee count reaches and surpasses 200.  To date, SE has completed thousands of projects worldwide in diverse industries.
2018
Won Oil & Gas Engineering Company of the Year for the third time in four years.