Successfully Manage Projects
The Project Controls group at Samuel Engineering, Inc. (SE)  assists Project Managers with estimating, budgeting, planning, organizing, monitoring & controlling costs, and scheduling activities.
As a result of these activities, specific project goals and objectives are met, including being on-time and within budget.
Core Capabilities
Estimating
Planning and Scheduling
Total Cost Management
Change Management
Earned Value
Risk & Contingency Analysis
Economic Analysis and Modeling
Specialized Software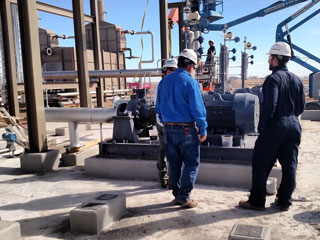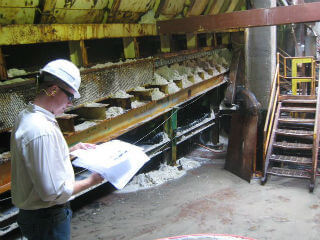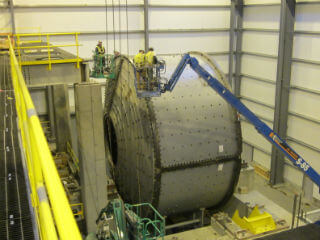 SE uses know-how, technology and innovation to deliver cost savings, higher efficiency & productivity in a safe and environmentally responsible manner.